Recent Topics
Growth of Agriculture, Forestry, and Fishery Industries in Kyushu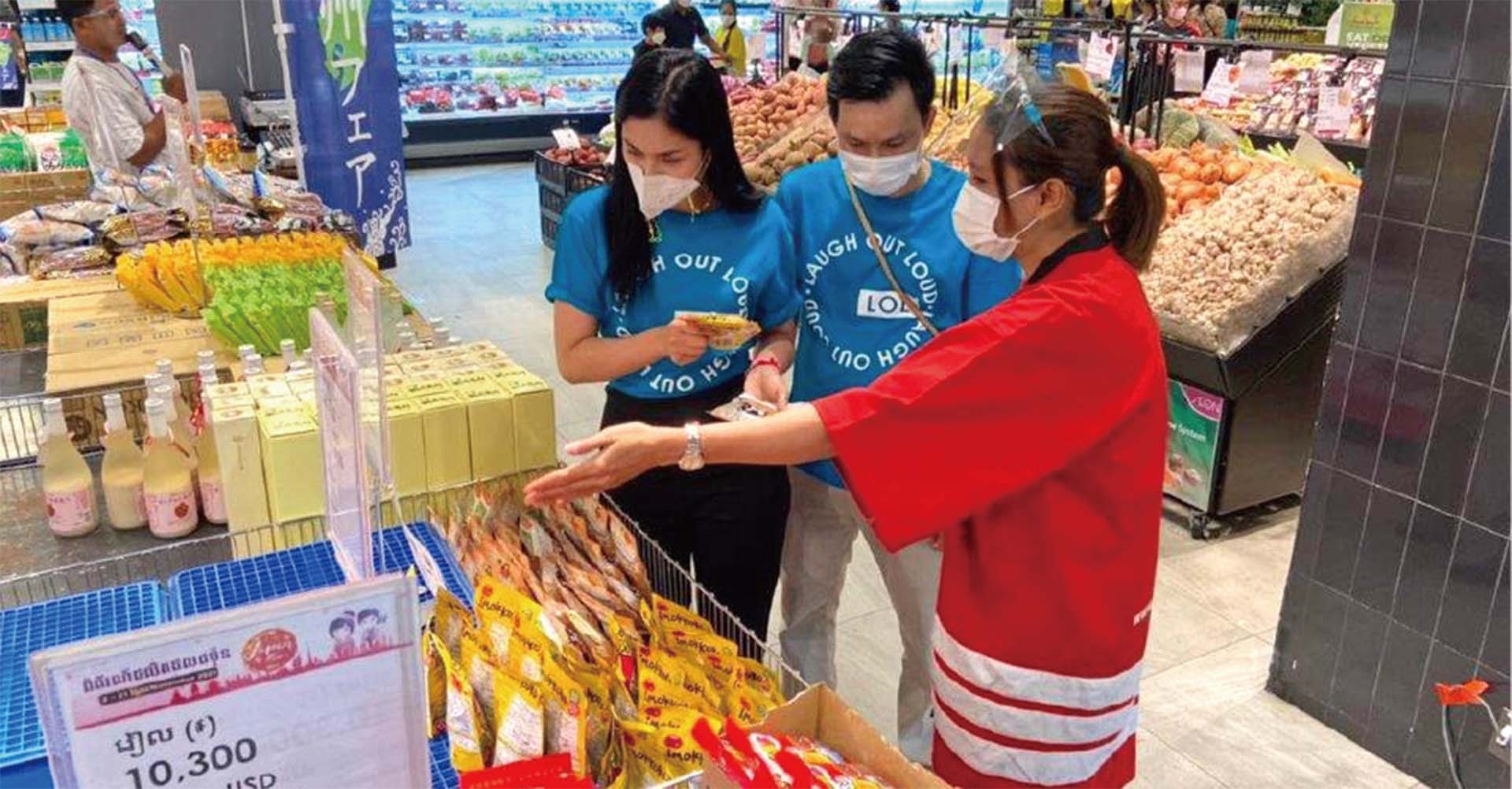 Petitioning the Prime Minister
In order to support primary industries in Kyushu, KEF is promoting not only the further local consumption of Kyushu's primary products but also increasing the exportation of those products to the rest of Asia.
For example, KEF supported the establishment of a regional trading company platform, "the Kyushu Food Export Council" in 2020. Charged with widening sales channels internationally, it is a source for smaller food businesses in Kyushu to promote the export of processed foods.
Additionally, in order to address the issues of an aging population and dwindling human resources, KEF is introducing new technologies to add value and improve cost effectiveness.
KEF has supported cross-industrial cooperation aiming for streamlining and sophistication by the introduction of new technologies such as "AgriTech", and petitioning the government for deregulation to increase competitiveness.
Accelerating Development of the Rapid Transportation Network in Kyushu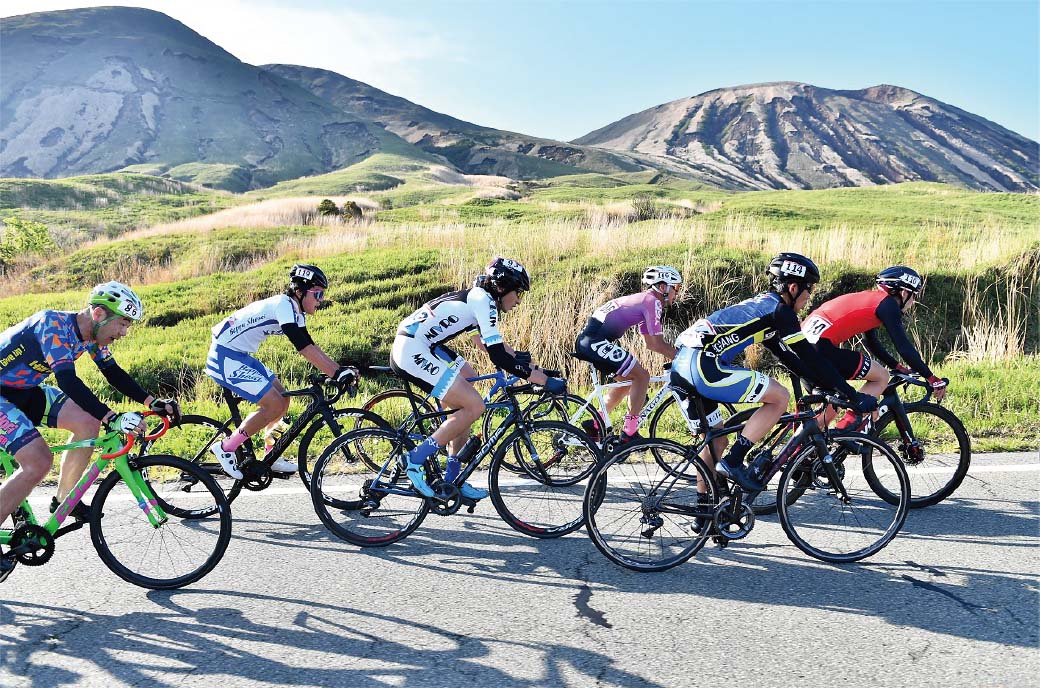 From 2023, KEF will start hosting an international bicycle race called the "Tour de Kyushu" and a cycling tour called "Discover Kyushu" in cooperation with the prefectures and major economic organizations in Kyushu. The aim is to bring awareness of the beauty of Kyushu, and the charm of its history, culture, and food to the world, while aiding in the recovery from COVID-19 and recent natural disasters.
The "Tour de Kyushu" is a cycle race accredited by the International Cycling Union (UCI). The participation of top athletes from Japan and abroad is expected to give a boost to the local economy and increase the name recognition of Kyushu. We also aim to make it a sustainable event for regional revitalization by implementing SDGs' initiatives such as reducing environmental impact and promoting local production for local consumption.
"Discover Kyushu" aims to make Kyushu a travel destination where cyclists from all over the world gather. Attractive cycling courses have been set up where the nature and culture unique to Kyushu can be enjoyed.
We hope that Kyushu will become a mecca for cycling tourism in Japan in the future as the name recognition of these two cycling events increase.